Need possible partners in Russia or abroad?
Need conduct correspondence or negotiations in English with foreign partners?
Then you came to the righth address: our company will help you, we can find the information you need as soon as possible, at your request we can provide it with a translation into Russian or English, we will help in negotiating, business correspondence and establishing business contacts.
The cost of our services is determined each time individually. We can always find mutually acceptable price solutions.
You just need to send us an application, where you can describe what you need in any form, and we will contact you as soon as possible and specify all the details.
Also we can make a long-term contract for such service .
---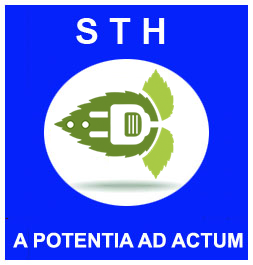 For the a few past years, we have been actively cooperating with the Global STH-Technology Company.
This company was created by a group of talented Russian engineers and inventors who developed a unique technology called "The STH Technology"
This technology allows you to reduce consumption of electric energy from a power source minimum by 50% while maintaining the operating power of the equipment used. You understand what benefits can bring such a technology.
At first its seems just unbelievable, however, the technology and the equipment created on its basis are already patented and have all the relevant certificates. Yes, imagine, the technology is already working, and in the widest range: from electric vehicles, to powering of entire plants.
It looks like fiction, maybe, this is quite typical for all inventions, based on the effects and patterns described by the ingenious Serbian scientist and inventor Nikola Tesla.
Interesting? Then see the website of the Global STH-Technology company.
By the way, the Global STH-Technology company now has a number of partners that form a group of companies of that name. As you might guess, our company is also included in this group..
If you represent a manufacturing company or want to develop your successful business in the field of innovative technologies, we can offer you an excellent solution: become a partner of the company Global STH-Technology.
We are sure that you will never regret this decision.